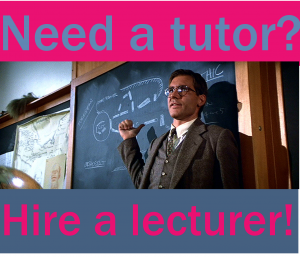 Academic Success
… relies on clear communication of your ideas.
Work with the Ebono Institute to plan, develop and polish your work for maximum results.
Commercial Success
… automatically flows from clear identification and communication of your unique advantage.
You are the difference in your business, we help you effectively apply the relevant tools to achieve the best possible results.
Creative Success
… requires a clear vision and a well developed plan to execute it and reveal stunning results.