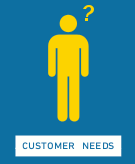 Clear communication requires clear thinking. Once you have a clear understanding of your business, you can communicate effectively online, on air and in the street. We use this approach to deliver social media, video, audio and traditional media solutions for our customers.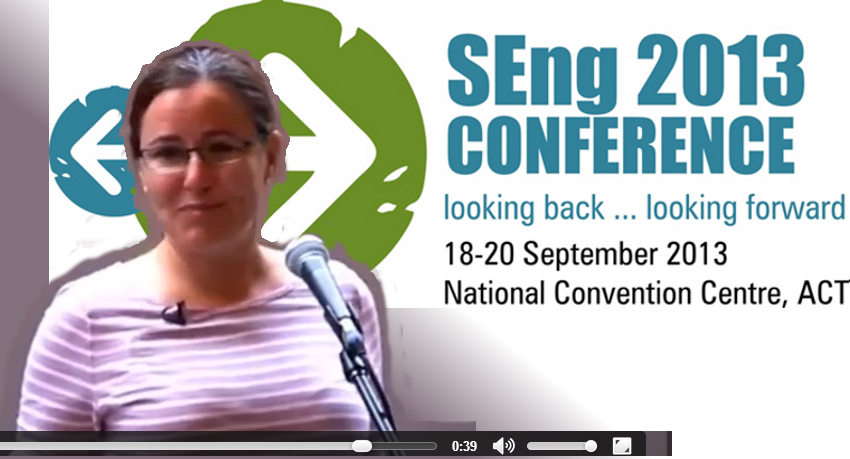 The key is simple – straightforward, clear concepts are:
easy to remember,
resonate with customers and
generate repeat business.
As Einstein said, if you can't explain it to a twelve year old, chances are, you don't understand it yourself.
Also, no sale can take place if the customer is not aware of your offering.
Spread the word.
Understand who you are
Be clear about what you sell
Ebono Institute regularly edits audio and video for its clients – making advertisements, online content and promotional material.
One of the great things about getting a clear understanding of your business is that you will see an instant improvement in sales, morale and customer satisfaction by the renewed focus on your core business.
Know your customer
Put your message where they are
Meet their needs
With a clear understanding of what makes you unique and who cares, you can get on with the key business of doing what you love to make a real difference.
If you don't want to pay us to help you craft your message, simply subscribe to our blog.