Ready reckoner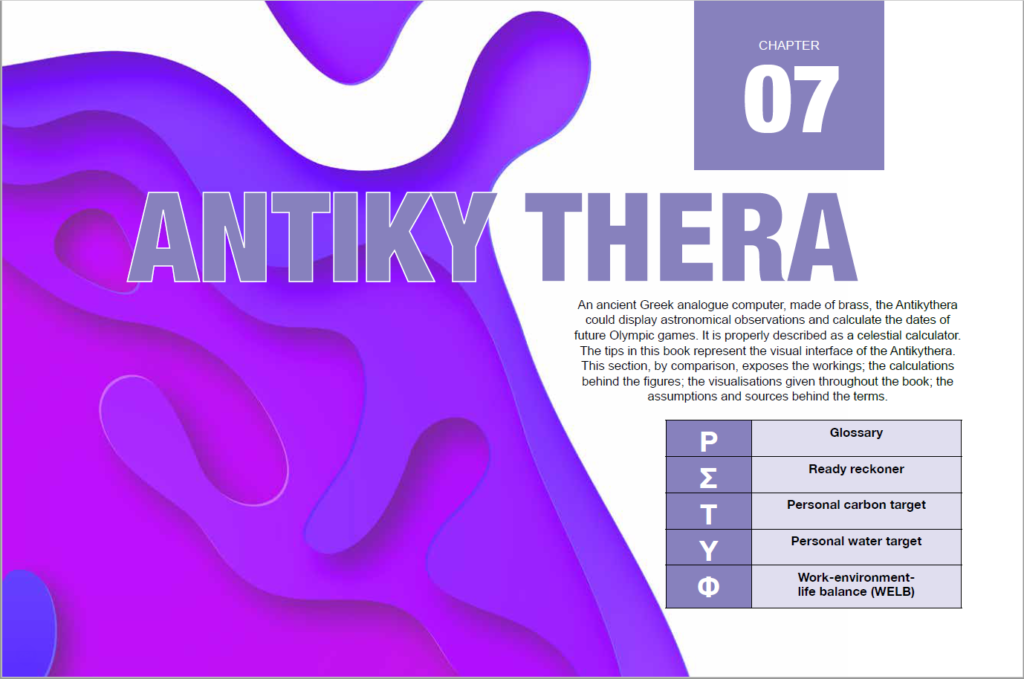 Why do Google and most government websites say Australians consume 100kL of water each year, when the Australian Bureau of Statistics says we consume 73kL/y?
Why do the contribution of heating, appliances and driving to our carbon footprint differ so widely and wildly depending which government site you visit?
Why does the United Nations have a different per capita carbon footprint for Australians than the Australian government?
The Ebono Institute carried out extensive and detailed research to answer these questions and more for the book Your Life Your Planet due for release in February 2021 .
Small to Medium Enterprises and Sustainability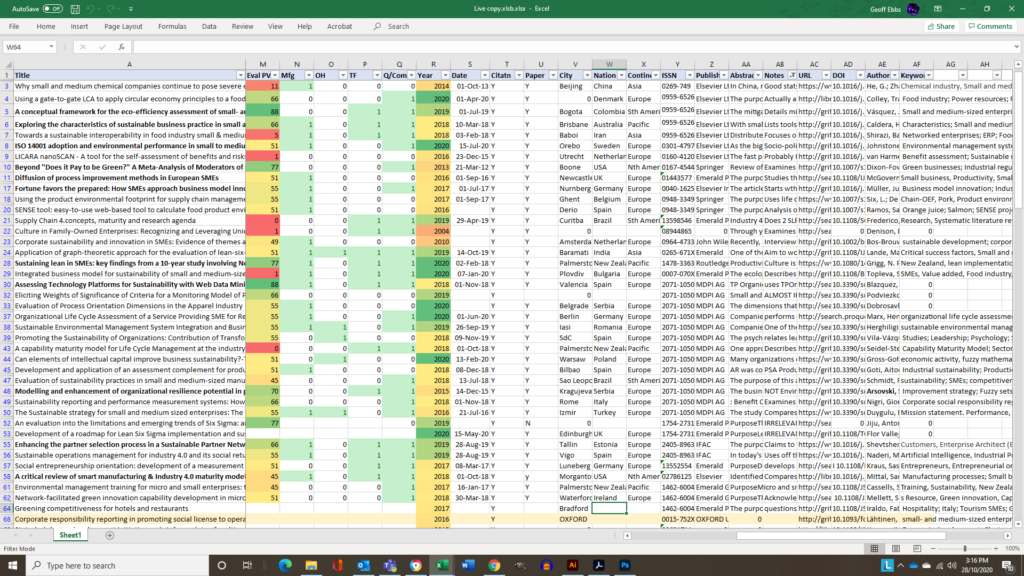 The thousands of research papers investigating SME responses to existing sustainability policy reach different conclusions about why environmental damage continues to accelerate despite the amount of effort going into sustainable strategies. The reality is that the situation is extraordinarily complex, most policies are simplistic and most SMEs are focused on survival.
This ongoing research project examines the research into complexity and sustainable transitions with a view to identifying approaches that small business owners can put to practical use.
Is your proposal next?
If you are serious about the circular economy, regenerative sustainability and deep adaptation and you have identified a wicked problem, perhaps we should talk.
Contact us through the contact page on this site.