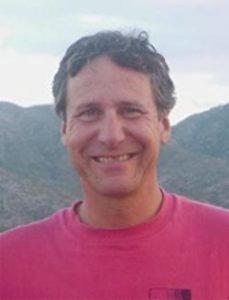 Ted is a publisher and environmental activist who made his money through publication of technical books in his company Peachpit Press and then his reputation as an activist for his work Corporate Gangs of America.
He has since focused on activism around Coal.
The history of Peachpit Press is well described in the introduction to one of its many publications, Photoshop CS for Windows.