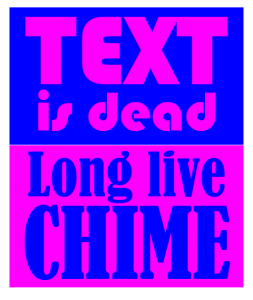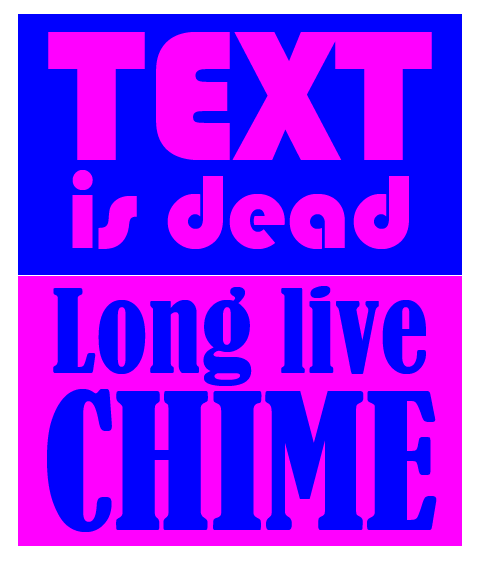 One of the founding principles of UNIX was that Text is the universal interface.
While there has been much debate about that concept, we still assume that text is the key to everything from scripting languages to voice recognition.
Need that be the case?
What if music was the way that we interacted with the computer?
Here is a video, pdf and soundtrack exploring the concept.
Coincidentally, Radio National ran an interesting discussion on Artificial Intelligence and text the day this project was posted.
The video mimes a worker discovering that his golf ball typewriter has suddenly become musical.
The PDF provides the theoretical background to that concept
And the sound file provides an audio reflection on the concept.